Real WEddings
We want to thank each and every bride & groom for choosing us to help to bring their special day to life! Lots of hours of planning and many emails calls always pay off in the end. We absolutely love seeing the couple's face light up and how happy it makes them seeing The Villa all set up for them.
We are excited to share many more of these days with future couples. The following photos are of the amazing weddings we have had over the years. We hope you get so inspiration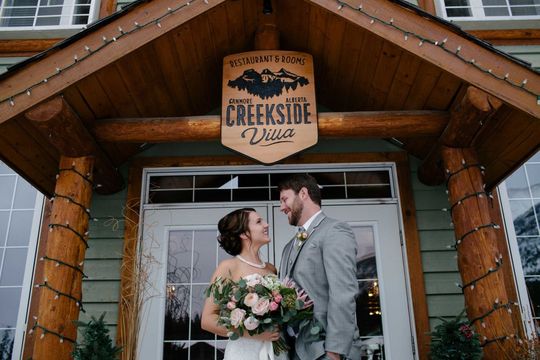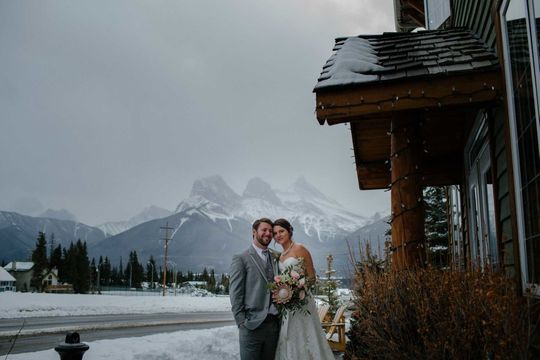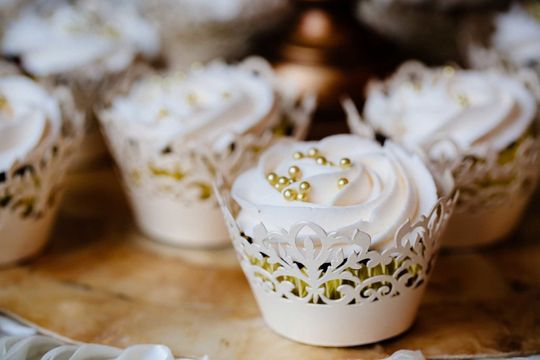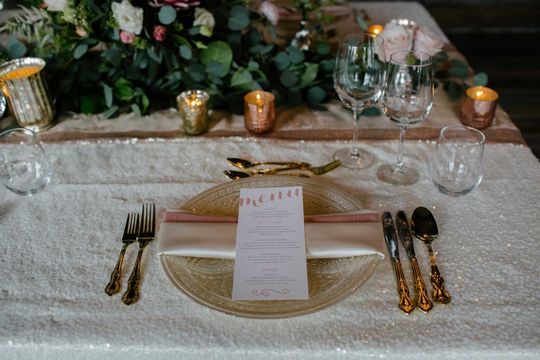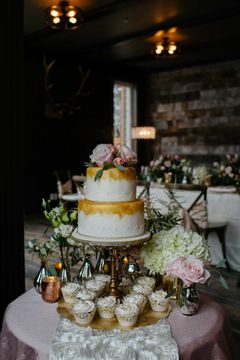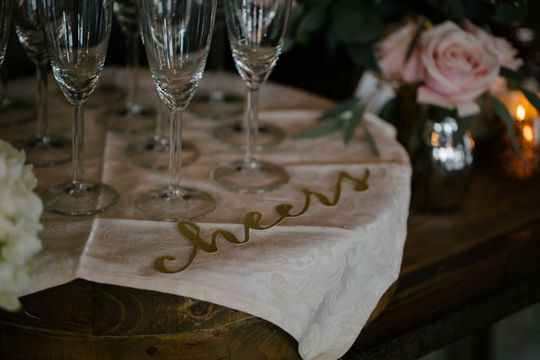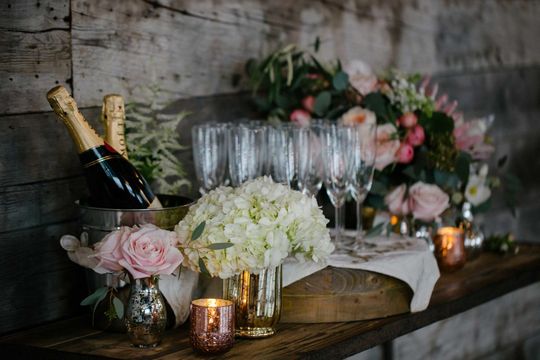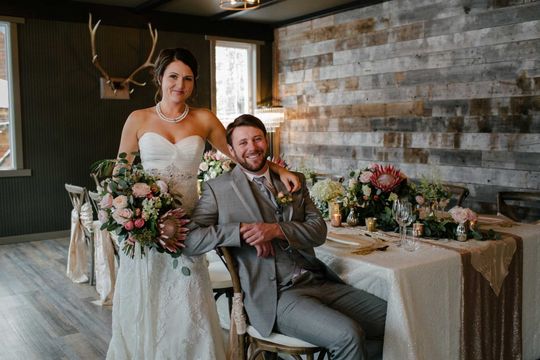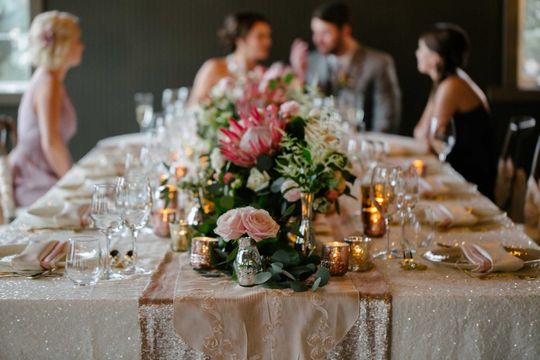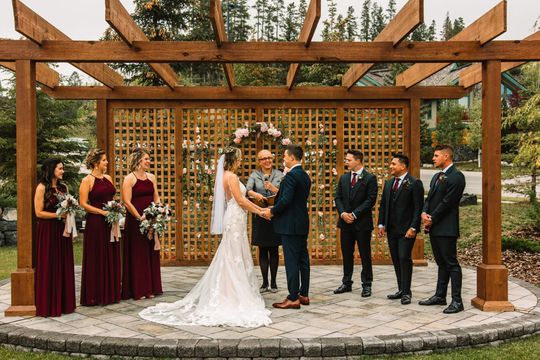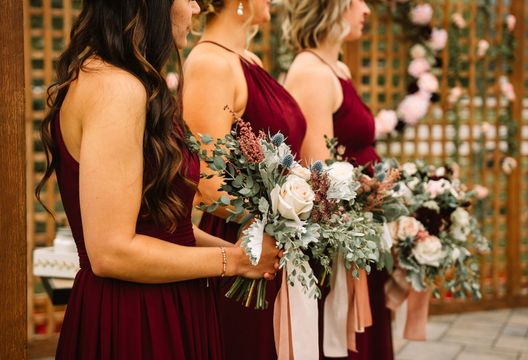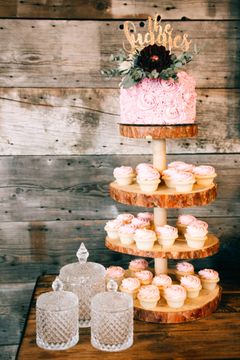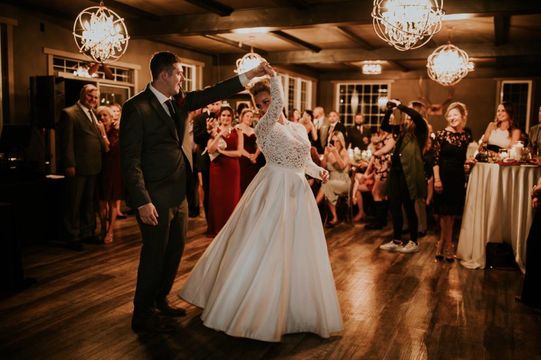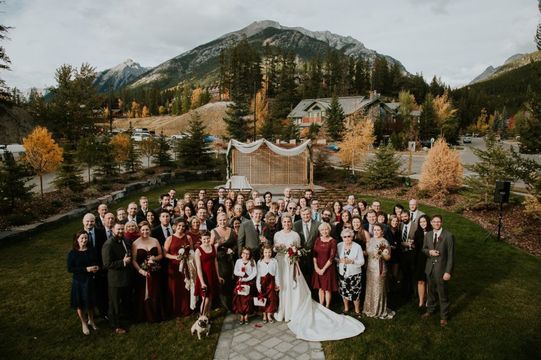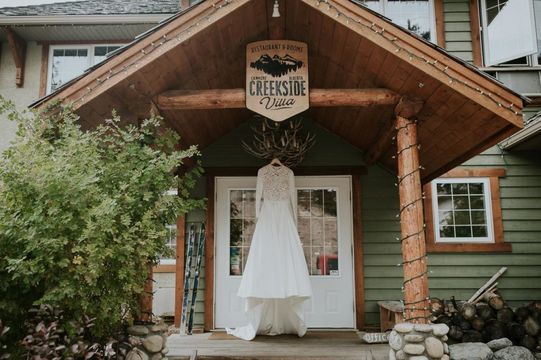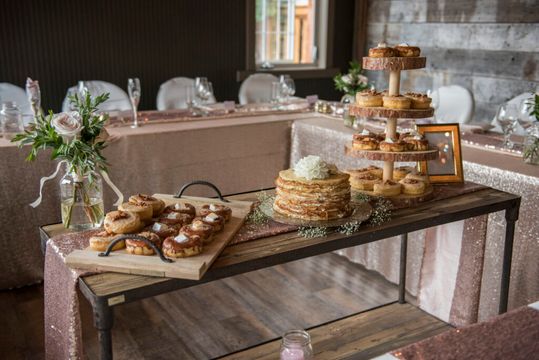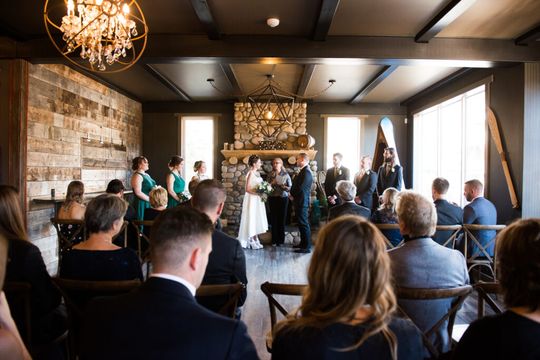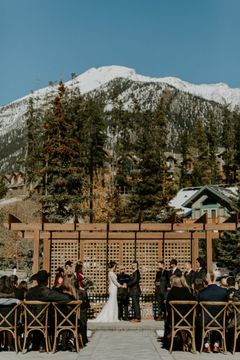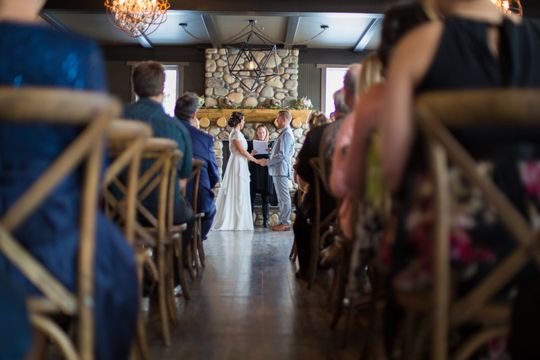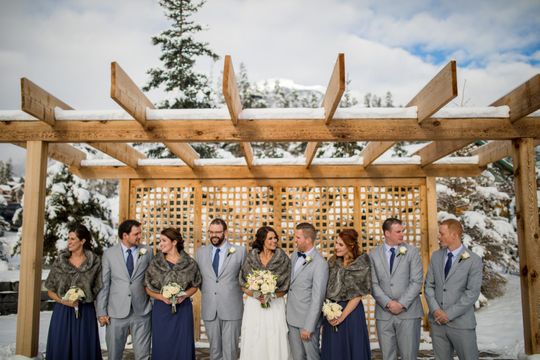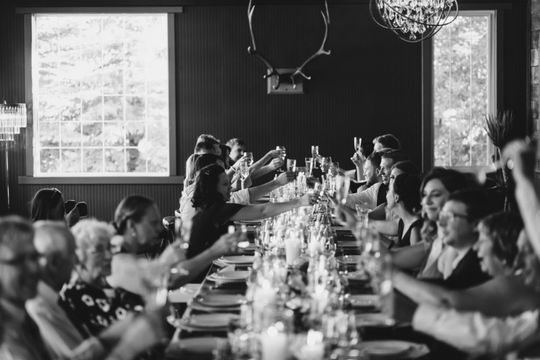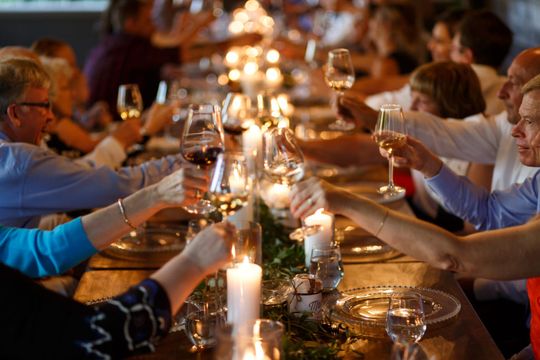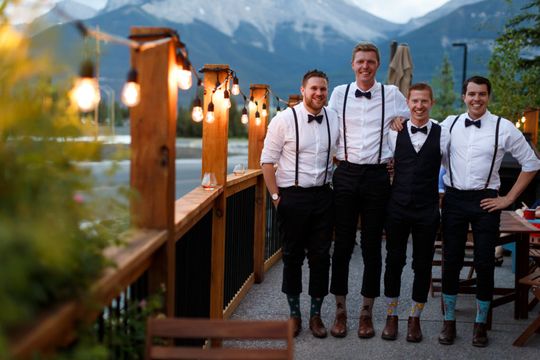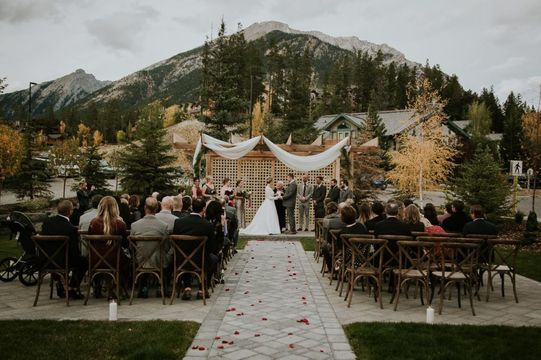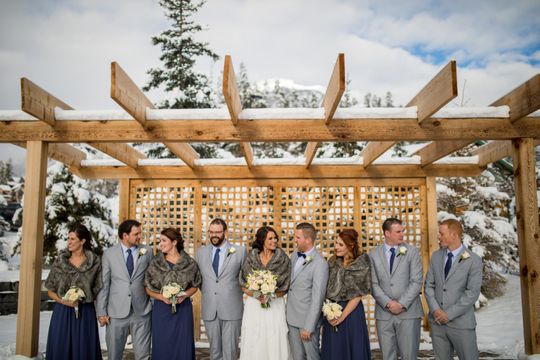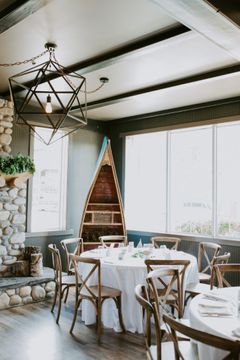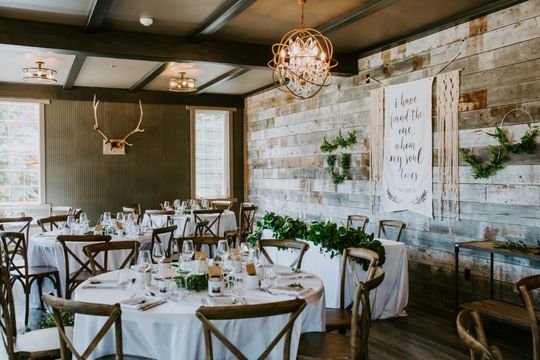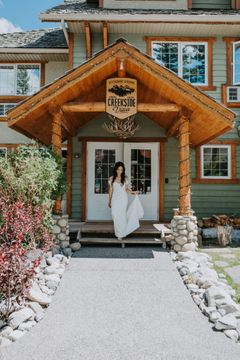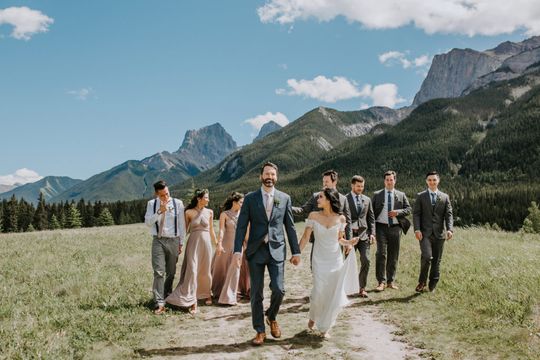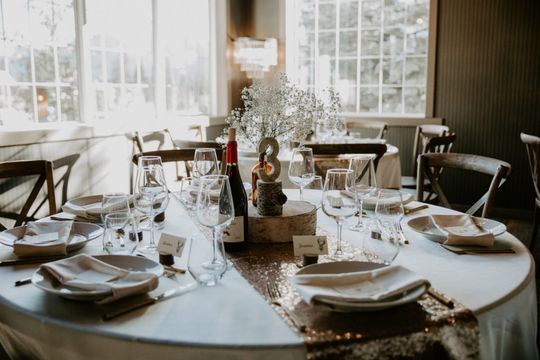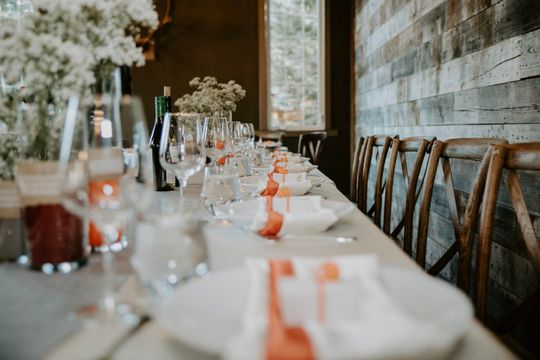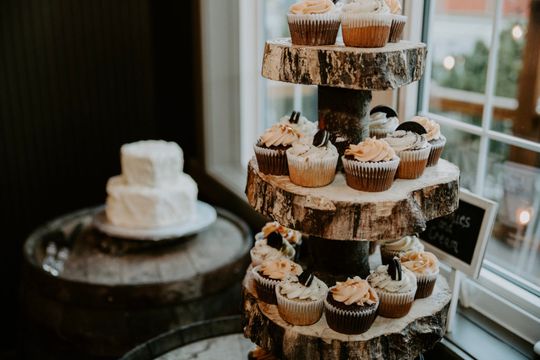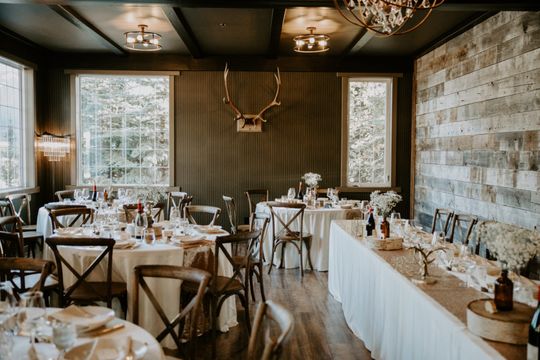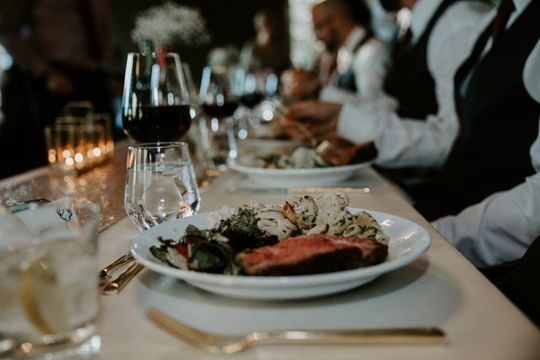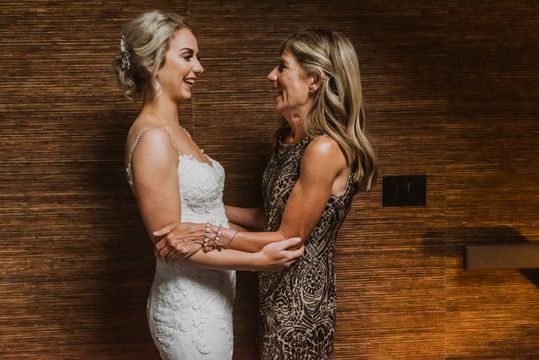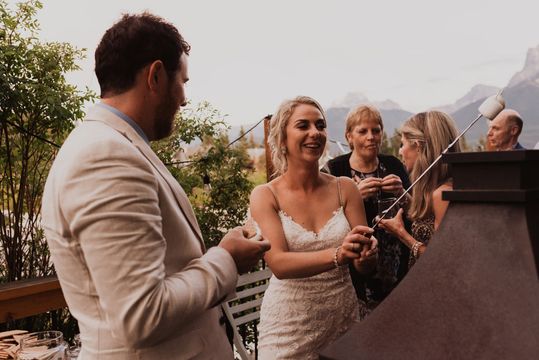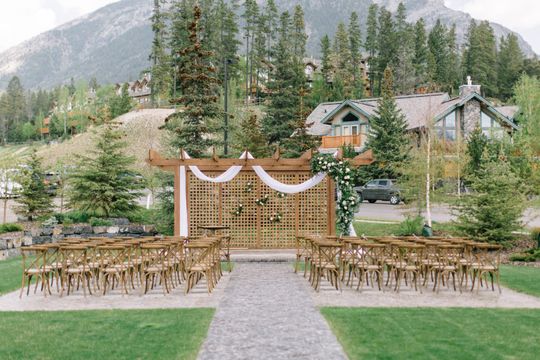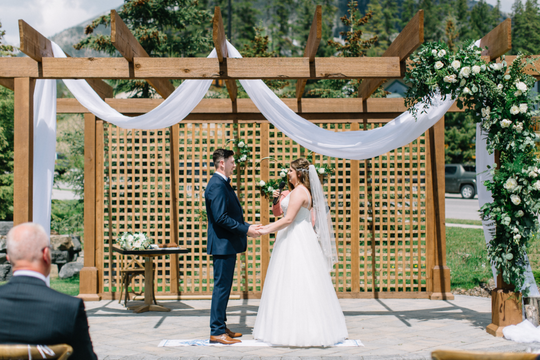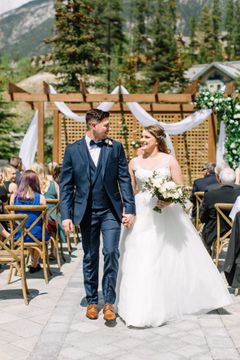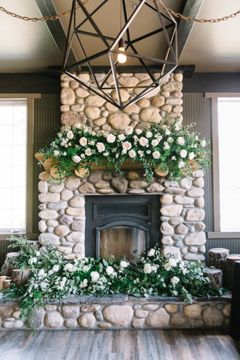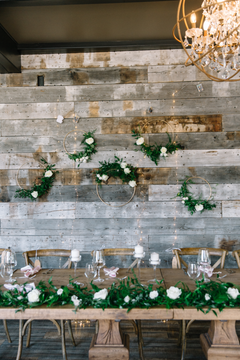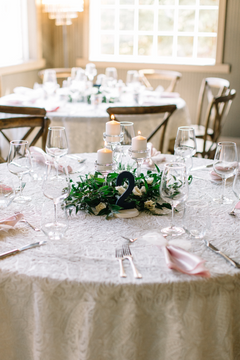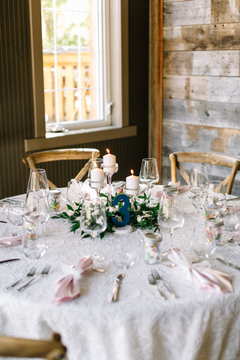 We do not claim ownership of any photographs, florals, or cakes in the photos above. The vendors have all been selected by the couples specifically for their weddings. We do not provide a cake, commissioner, or DJ. We however now offer florals and photography services; please contact us below for more information.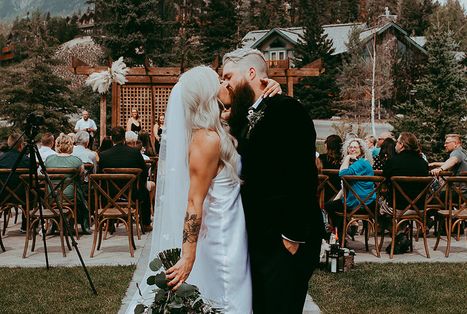 Bring your own love story to life with a wedding at Creekside Villa Restaurant & Rooms.
We have everything you need right on the property to create your perfect event, complete with the majestic Rocky Mountains as your backdrop.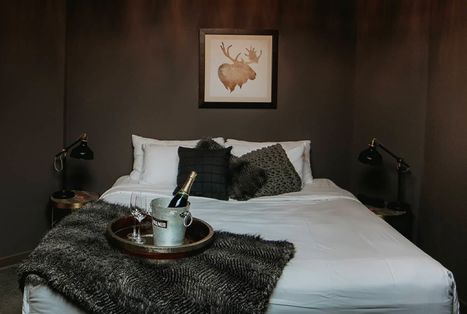 Looking to relax and rest in the heart of the Rockies? Look no further! With stunning views of the surrounding area, you'll be able to kick back and enjoy your time away from the hustle and bustle of everyday life.
Choose one of our cozy loft rooms or Cougar Creek suites and relax!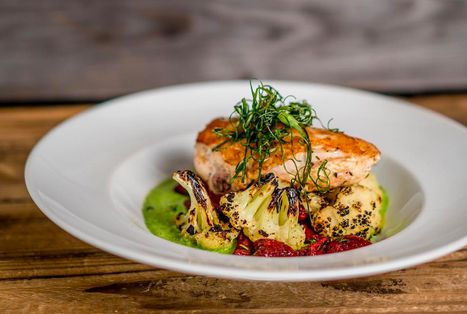 Caribbean flavor
One Love is our on-site Cafe. We are proudly serving hearty breakfast, healthy lunch and snacks with an authentic Caribbean twist. We also have a selection of coffee that will keep you going, refreshing cocktails, local beers, and great wines that pair well with our menu.