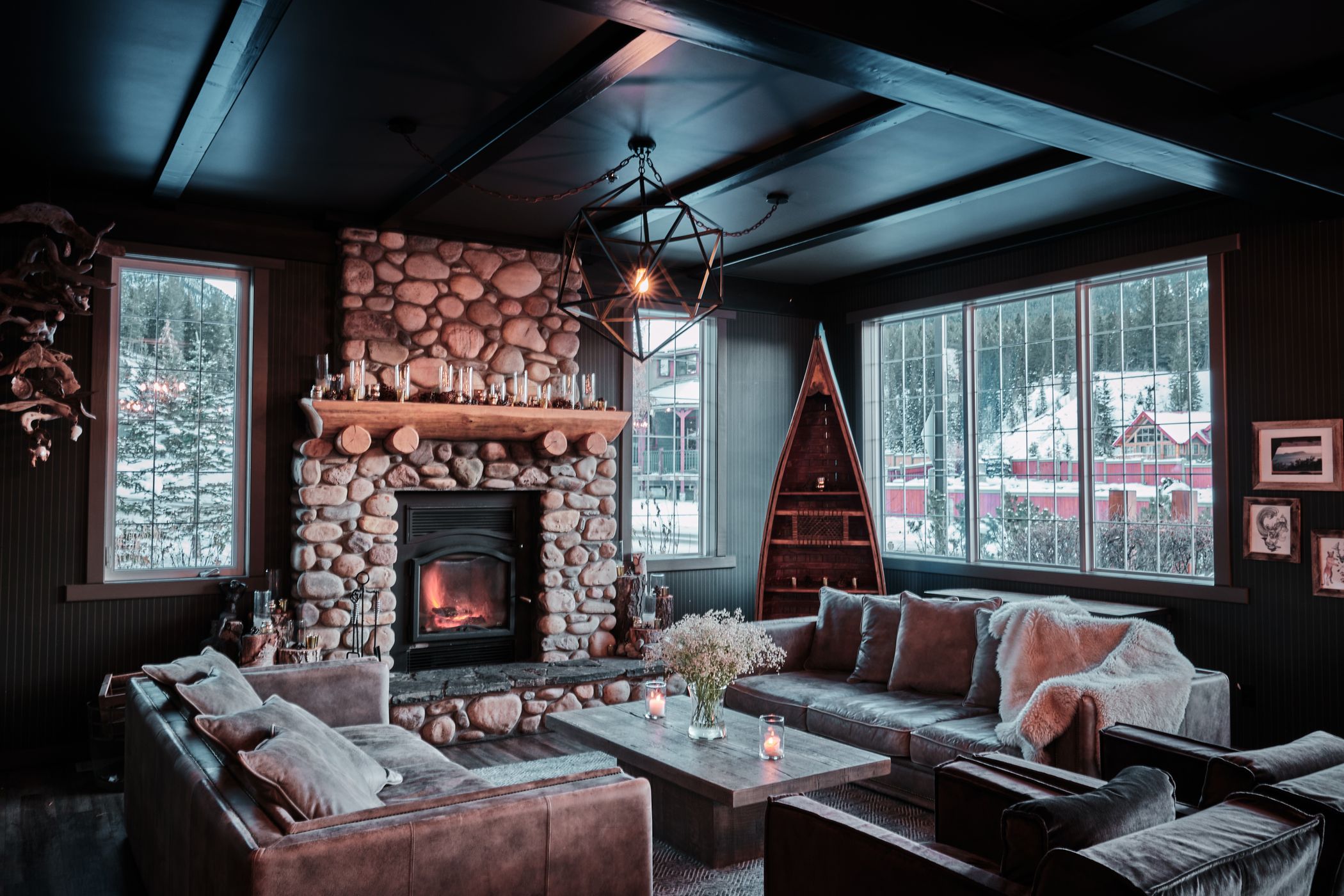 Amenities
Creekside Villa in Canmore is the perfect destination for your next getaway. Our beautiful boutique hotel offers a wide range of amenities that will make your stay as comfortable and convenient as possible. From delicious breakfasts to game rooms, boutique services, Wi-Fi, and cable, Creekside Villa has everything you need to enjoy your stay. Book today!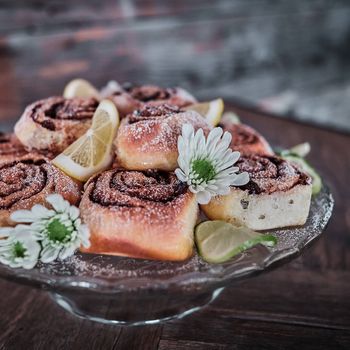 Cafe discount
One of the highlights of our Canmore lodge is our on-site Caribbean Cafe. Our guests who booked directly will receive a 10% discount for consumption in One Love Cafe. You and your guests can savor a delicious menu of Caribbean offerings to kick-start your day. Breakfast and lunch are served in the villa's restaurant where you can take in the scenic views while enjoying your meal in front of the fire or on the sunny patio.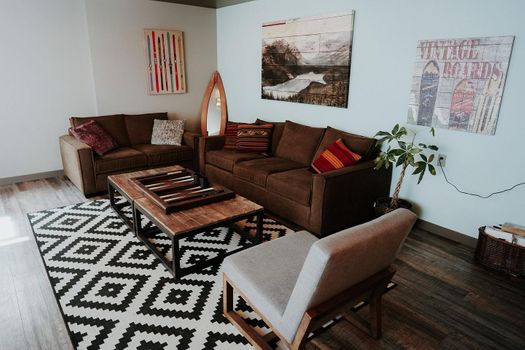 Game Room
Creekside Villa's game room is ideal for those who want to spend a relaxing afternoon indoors. The room features a pool table and board games such as chess, Backgammon, Scrabble, and Monopoly, making it a perfect spot to reconnect with family or friends. There is also a microwave and ice machine.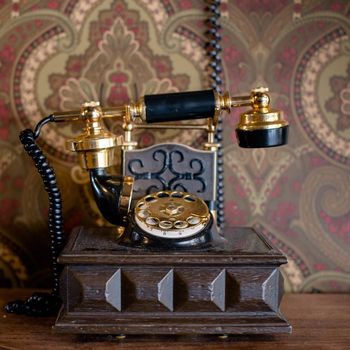 Boutique Service
Our Canmore resort has a boutique service that offers a range of personalized services to guests. This service includes everything from recommending spa treatments, tours, and activities to providing recommendations for local restaurants and shops. These personalized services ensure your stay is tailored to your specific needs and preferences.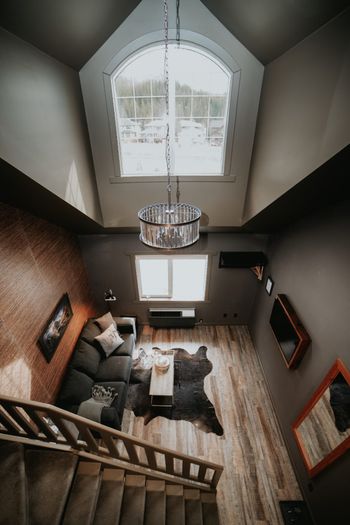 Wi-Fi and Cable
Our boutique hotel has Wi-Fi access throughout the premises, making it easy for you to stay connected with family, friends, or colleagues while on your retreat. Additionally, every room is equipped with a flat-screen TV with cable television, providing you access to a range of local and international channels.