Creekside Villa is the perfect place to host your wedding. With its picturesque setting of gorgeous Rocky Mountains, and exceptional service, Creekside Villa located in Canmore, Alberta, can help you create a truly magical day that you'll remember for a lifetime. Whether you are looking for a small, intimate gathering or a larger and more lavish event, Creekside Villa is the perfect wedding venue for your special day. Learn more about our spring and fall wedding packages below, and contact us today!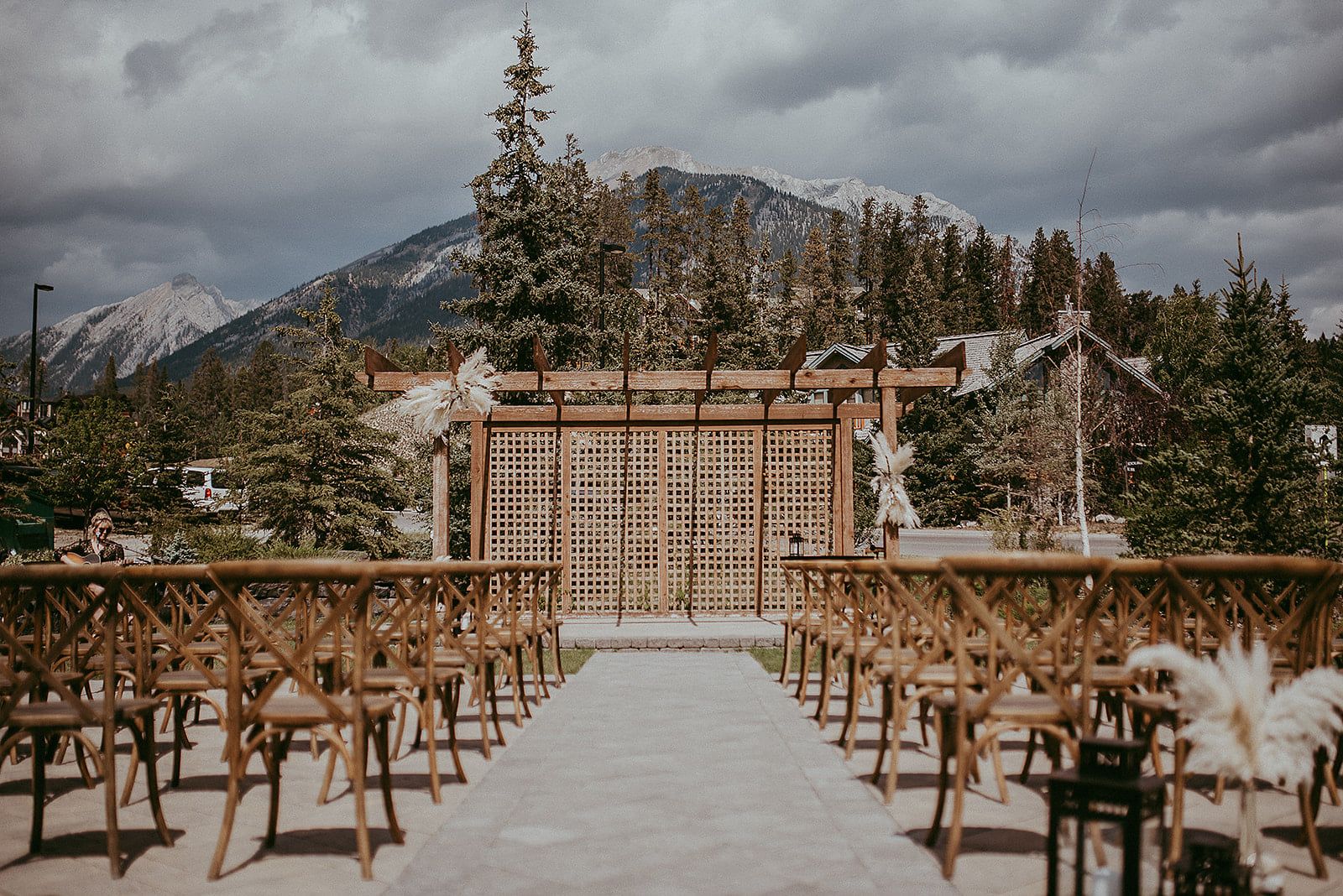 Why a Spring or Fall Wedding?
The Rocky Mountains are absolutely stunning in the spring and fall. In the spring, you have flowering trees and snow-capped mountains, which makes for amazing photos. In the fall, it's hard to beat the blaze of colors you'll see here. Plus, the weather is milder in both seasons, which makes our outdoor wedding venue absolutely gorgeous.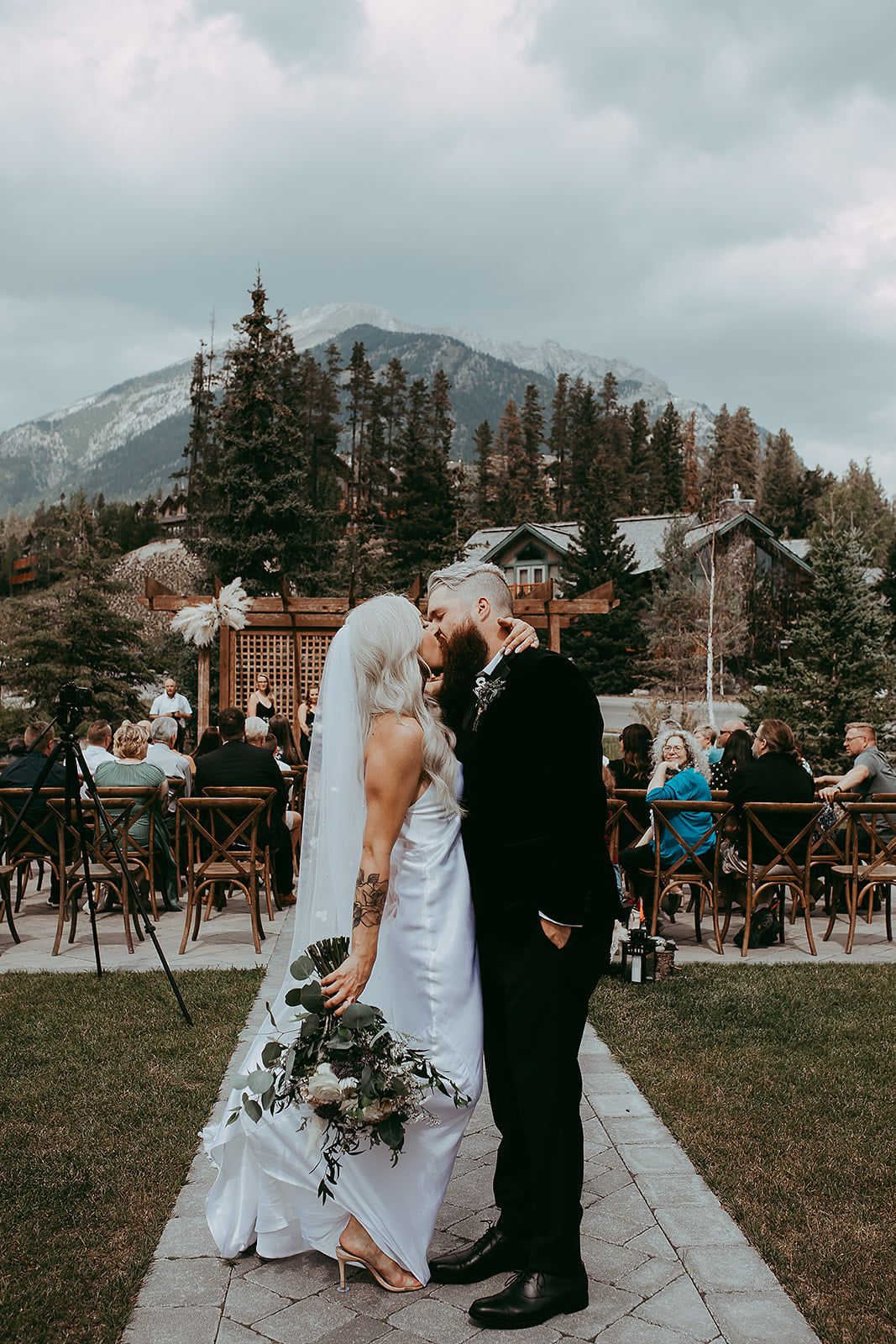 Our Wedding Packages
Our wedding packages are designed to offer you comprehensive wedding planning and coordination services, so you can enjoy your big day worry free. Your indoor or outdoor wedding venue will be completely private on your big day. Our staff will handle all of the setup and tear down.
We offer in-house catering for your reception and custom table decorations and designs. We can even do your flowers, too, at our mountain wedding venue. We want to ensure you have the best time on your wedding day here at Creekside Villa. Get started with our mountain wedding venue today!
BOOK YOUR SPRING OR FALL WEDDING AT OUR MOUNTAIN WEDDING VENUE TODAY
Congratulations on Your Engagement! We Hope to Work With You Soon!
Canmore, Alberta is one of the most beautiful places in our province. Located in the heart of the Rocky Mountains, Creekside Villa is a boutique wedding venue providing couples from all over with some of the most beautiful wedding settings we know of. Our rustic and outdoor setting is one of a kind and our wedding planners and catering services are top-of-the-line. We love hosting weddings and are committed to helping each and every couple have the best day possible. If you are looking for a wedding venue in Canmore, Alberta, reach out to Creekside today.
When it comes to celebrating your wedding, Creekside Villa in Canmore is the perfect choice as an outdoor wedding venue. With its beautiful mountain scenery, exceptional service, and convenient location, Creekside Villa can help you create the wedding of your dreams. Contact our staff about our wedding venue to get started today!