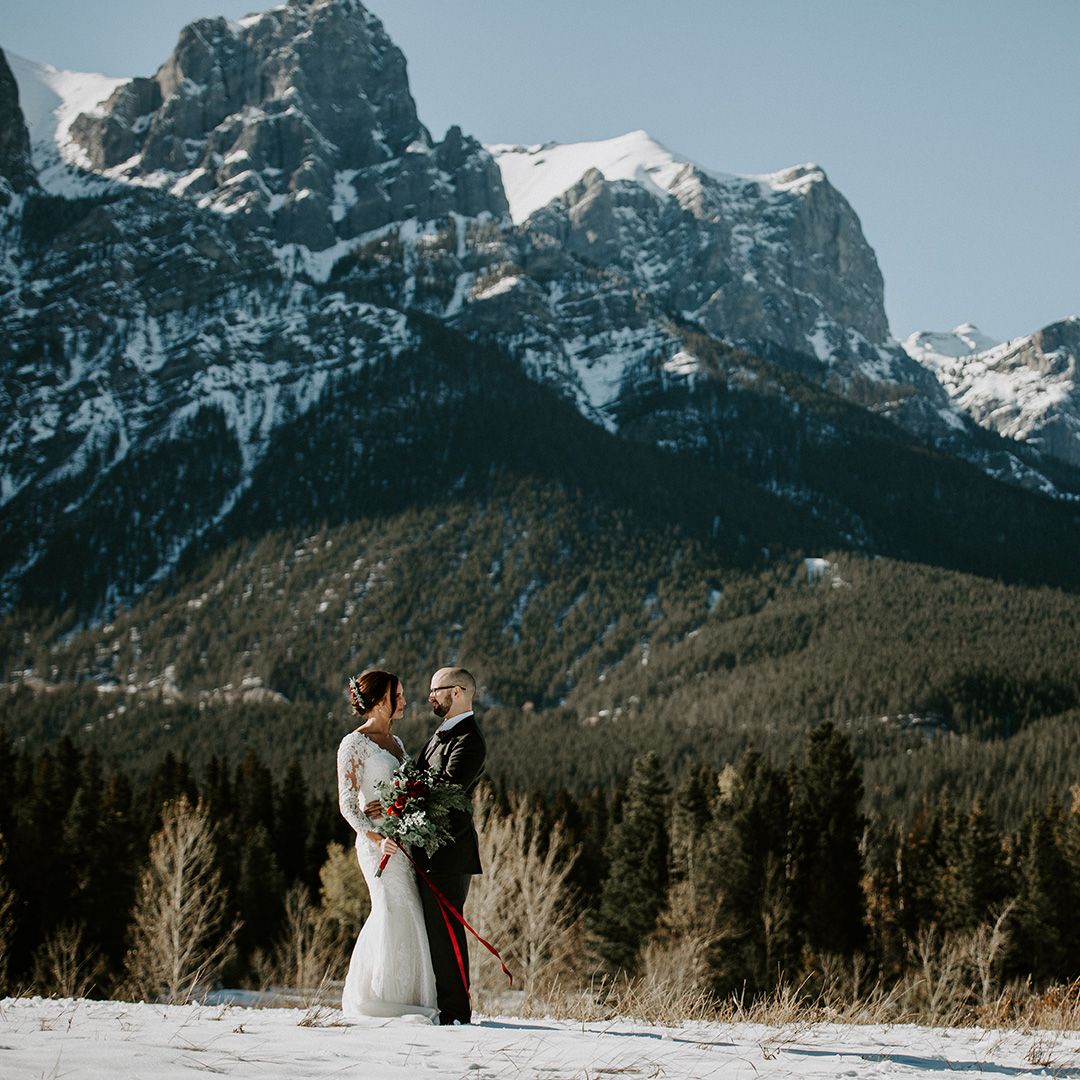 Protecting Our Planet
Sustainability is an essential aspect of our daily lives, and at Creekside Villa, a boutique hotel in Canmore, Alberta, we take it seriously. We believe that we have a responsibility to protect our planet, and that's why we have implemented several sustainable practices that positively impact the environment. Here are some sustainability initiatives that we have adopted at Creekside Villa.
Book Today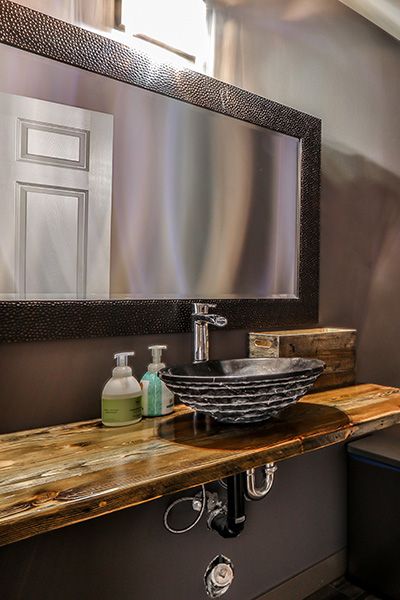 Soft Plastics
We use recyclable soft plastics whenever possible. Recyclable soft plastics are made from a range of renewable or recycled materials such as cornstarch, polylactic acid (PLA), or wheat straw. These plastics are great for the environment because they do not take hundreds of years to decompose like traditional plastic, and they can be broken down into biodegradable elements.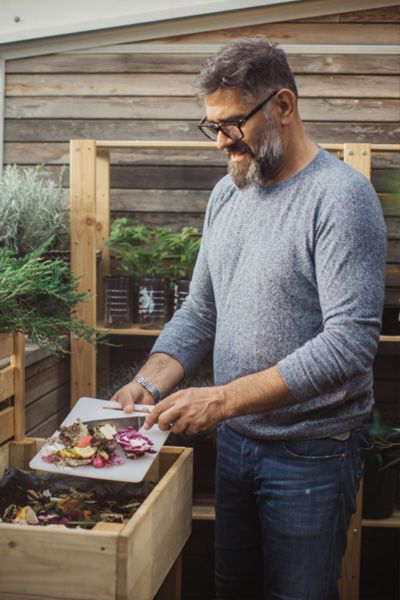 Composting and Recycling
We recognize the importance of composting and recycling, and we have implemented these practices throughout the property. We have a separate composting bin for all organic waste. Our recycling program ensures that aluminum, glass, cardboard, and paper products are reused or repurposed.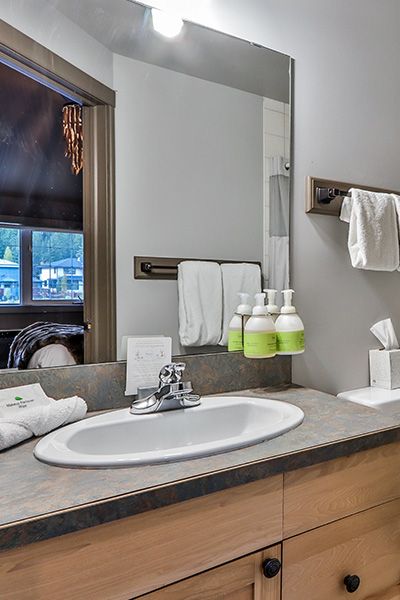 Refillable Soaps
We provide refillable soap dispensers throughout the property to reduce the use of single-use plastic bottles. By adopting these practices, we are minimizing the amount of waste generated and reducing our carbon footprint.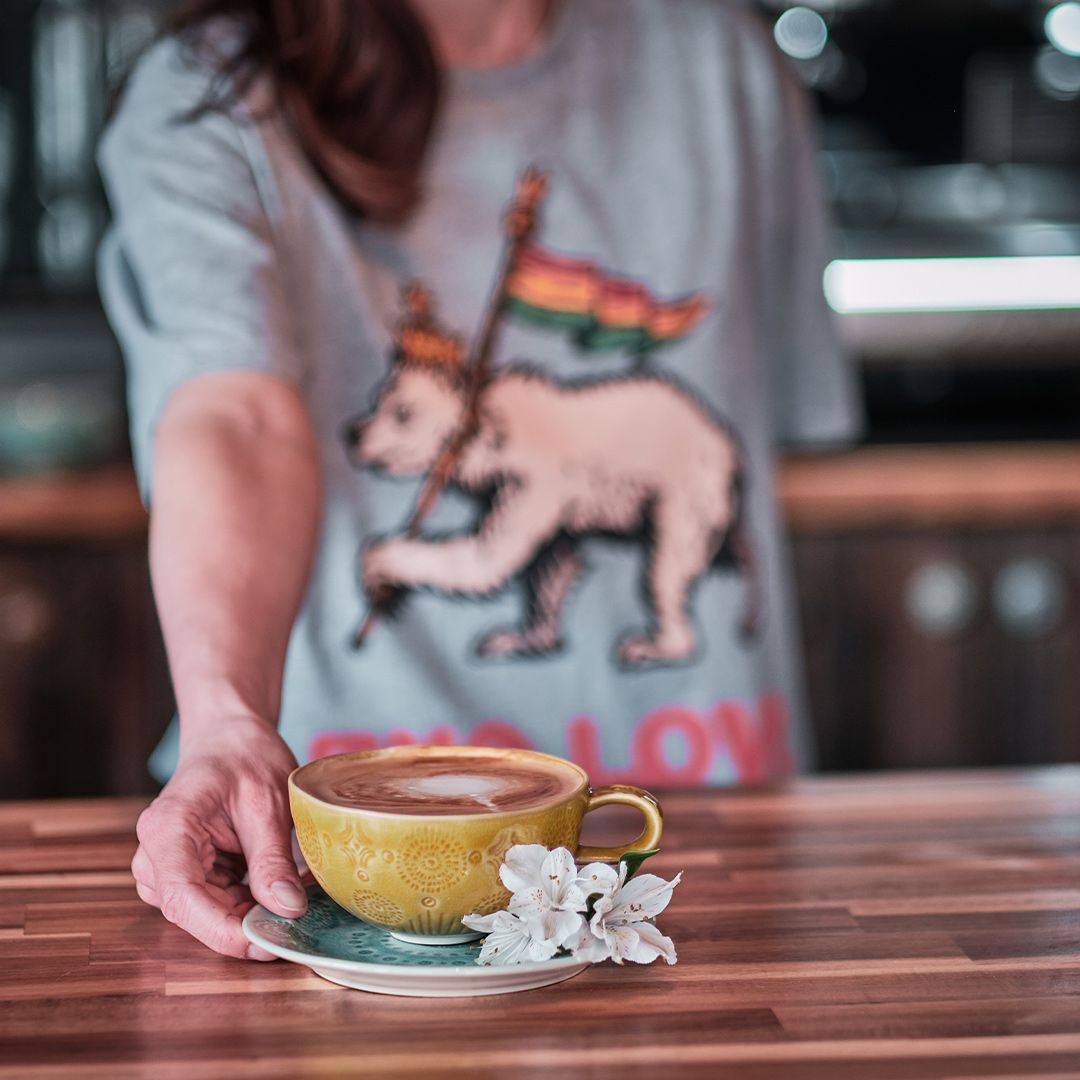 One Love Cafe – Fully Compostable
Our restaurant, One Love Cafe, is fully compostable. We recognize that the restaurant business can generate a significant amount of waste, so we have adopted this compostable practice to reduce our impact on the environment.
Book Today
BOOK WITH US TODAY
Sustainability is a crucial aspect of operations at Creekside Villa. We believe that environmental responsibility is everyone's responsibility, and we are taking some vital steps to minimize our impact on the planet. From composting to recycling, using soft plastics and refillable soaps to operating a fully compostable restaurant, Creekside Villa is doing its part to protect our planet. Book your stay today, and join us in our commitment to sustainability.
Book Now