Canmore, Alberta, is a popular tourist destination for those looking to explore the Canadian Rockies. From stunning mountain views to quaint downtown streets, you can find something to do in Canmore, no matter your interests. Creekside Villa Restaurant & Rooms is a Canmore resort that offers luxurious and comfortable accommodations, as well as a wedding venue. Whether you're looking to relax or explore, here are some of the top activities to do in Canmore. Book your stay in Canmore with us today!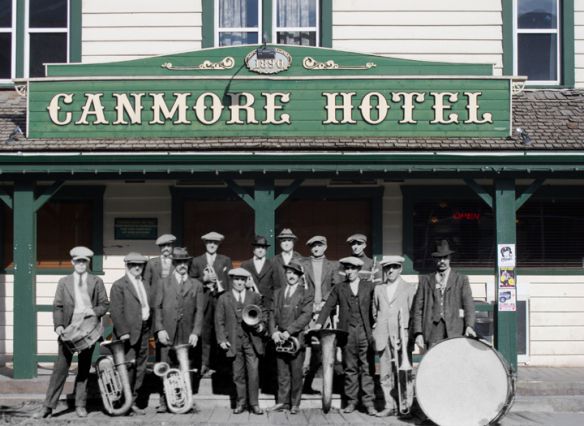 History of Canmore
Canmore was named in 1884 by Donald A. Smith, an employee of the Canadian Pacific Railway. The name originates from a town on the northwest shores of Scotland named in honor of King Malcolm III of Canmore. The anglicized version of the Gaelic Ceann Mór , Canmore has been variously translated as "big head" or, more likely, "great head" or "chief".
We love Canmore. The town has a lot to offer in addition to the wonderful outdoors. Here are some of our recommendations of things to do around Canmore and a few things around Banff for those relax or rain days.
Click the logos to go to the to inquiry about tours or reservations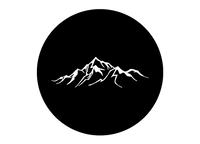 Located in Banff. The Whyte Museum is a great place to the the history behind the area.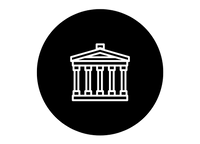 Small town museum that focuses on the history of the coal mines, also apart of the museum is the North-West Mounted Police Barracks downtown Canmore.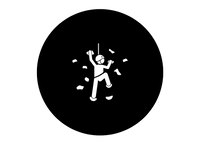 Elevation Place showcases of one the best indoor climbing walls in Alberta. They offer lessons and equipment rentals.
There is also a swimming pool, and gym, as well as the library.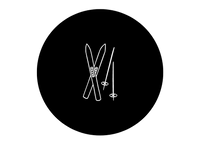 The Nordic Centre was built for the 1988 Winter Olympics.It offers amazing cross-country ski, mountain biking, and hiking trails. You can also do Geocaching in the area.
There is a panic area with wood-burning BBQs and disk-golf set ups.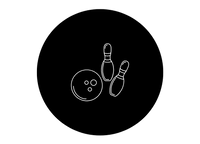 Located in Banff. High Rollers is a great place for pizza and a pint from one of their 32 taps.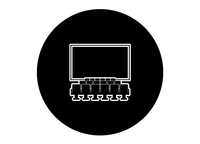 Located in Banff. Lux is the only cinema in the Bow Valley. Showing the latest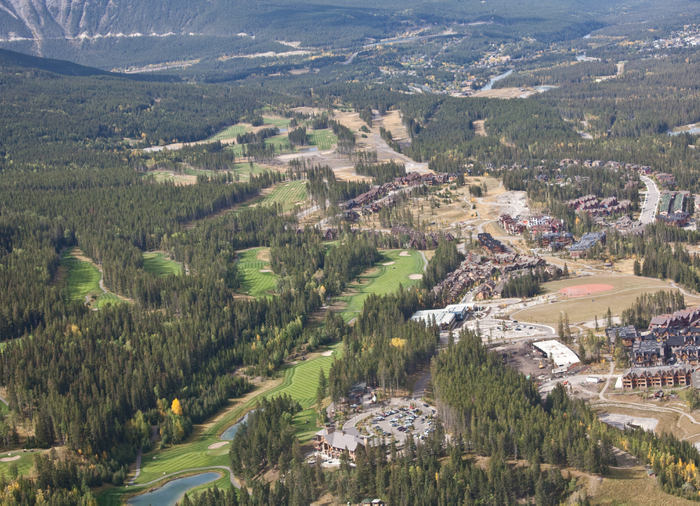 Hiking & Biking
For nature lovers, Canmore is an excellent spot for hiking and biking. With over 200 km of trails in Kananaskis Country, there are options for all levels of hikers and bikers. There are also plenty of guided tours and adventure companies that can take you to more remote areas of the Rockies. Or, for the more adventurous, you can join a rafting tour down the Bow River.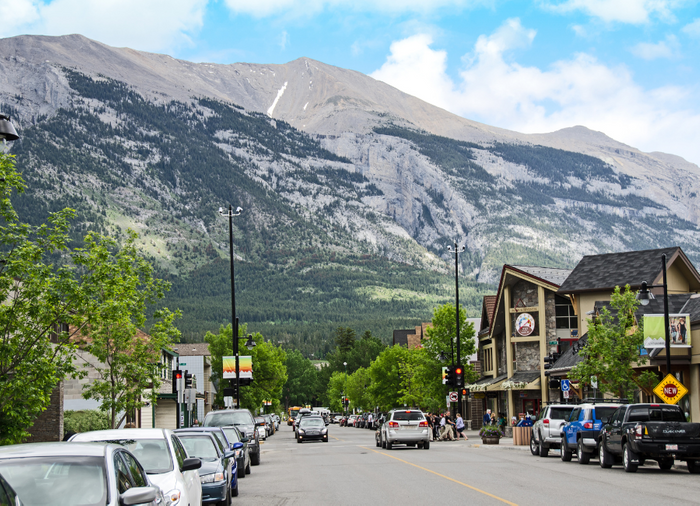 Explore Downtown
If you're looking for a more relaxed experience, you can spend a day exploring the downtown area. There are plenty of shops, restaurants, and art galleries to explore. Take a stroll down Main Street and visit the Canmore Museum and Geoscience Centre to learn more about the history of the region.
Unique Activities
For those looking for a unique experience, Canmore is also home to several unique activities. If you're up for some fun, you can take a ride on the world's first mountain coaster. Or, if you're looking for something more relaxing, you can soak in the hot springs or take a yoga class.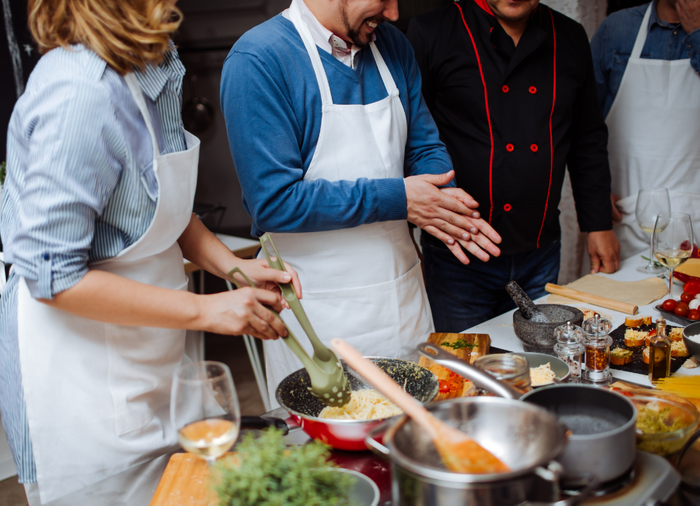 Enjoy Indoor Activities
For those who prefer to stay indoors, Canmore has plenty of options. You can visit the Canmore Cinema for a movie night or take a cooking class at the Canmore Culinary School. There are also plenty of art galleries and live music venues to explore. These are great options to do when the weather is cold.
BOOK AT OUR BOUTIQUE HOTEL TODAY
No matter your interests, Canmore has something for everyone. From outdoor activities to indoor activities, you can find something to do that suits you. Our Canmore lodge offers wonderful suites and rooms with all of the amenities, as well as a restaurant. Book your stay with us today!