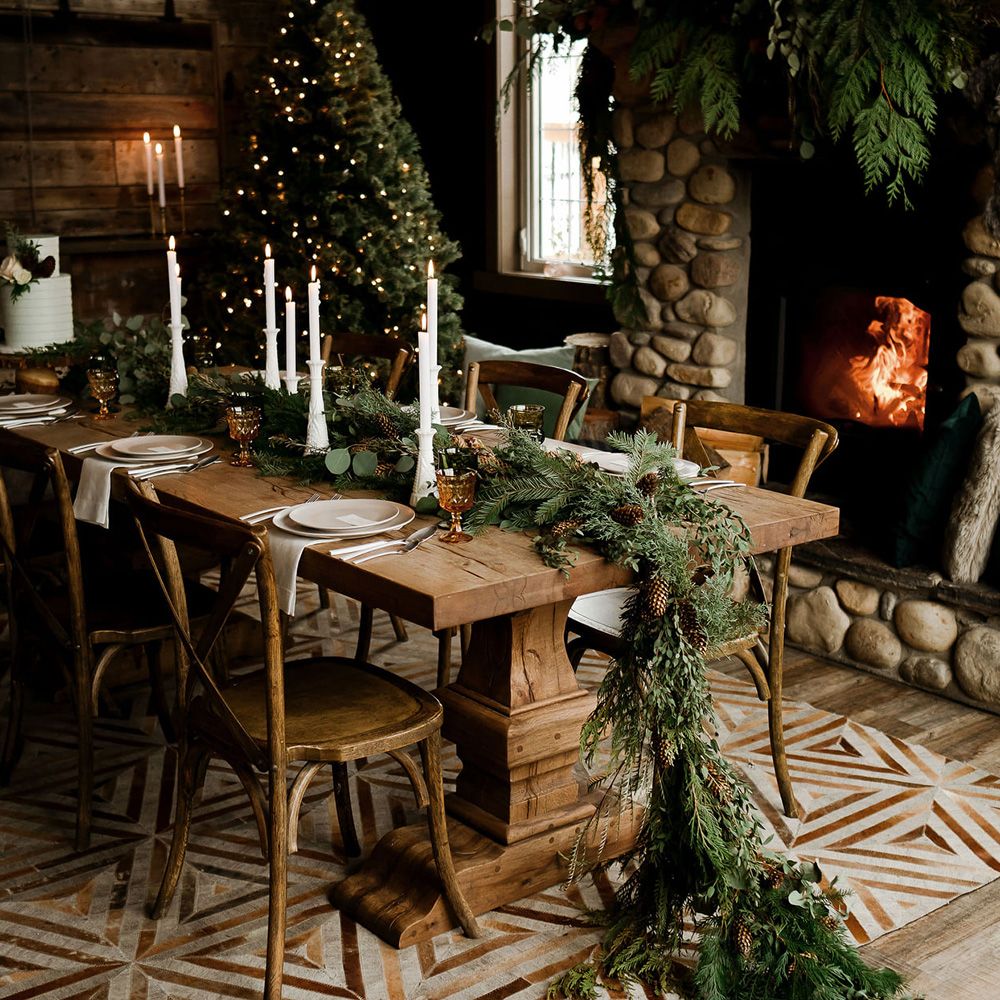 Our Additional Services
Creekside Villa, a boutique hotel located in Canmore, Alberta, offers couples a picturesque wedding venue with a unique blend of elegance and outdoor charm. In addition to our wedding packages, we also provide rehearsal dinners, in-house photography, and in-house floral services.
These offerings make having your wedding at our outdoor wedding venue effortless and a seamless experience, ensuring that your wedding is hassle-free. Learn more about our wedding packages, and call today!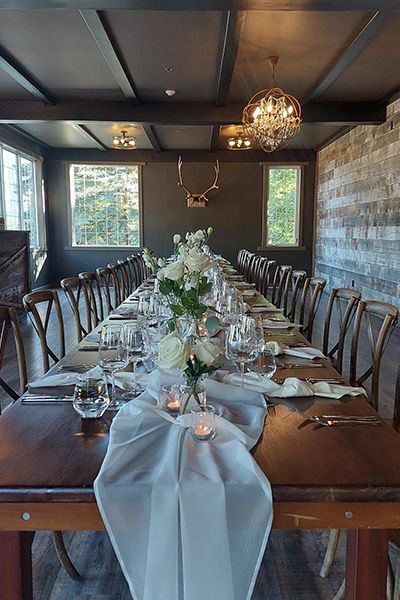 Rehearsal Dinner
The rehearsal dinner is a critical component of any wedding. It is a moment for the couple to spend quality time with family and friends before the actual wedding day. Creekside Villa provides couples with a charming space for their rehearsal dinner, allowing them to celebrate in comfort and style.
Our wedding venute also offers a wide range of dinner options, including a plated dinner option, buffet-style, or family-style. Whether you want a sit-down dinner or a more relaxed, casual affair, Creekside Villa has you covered. Their team will work closely with you to develop a customized menu that fits your tastes and requirements.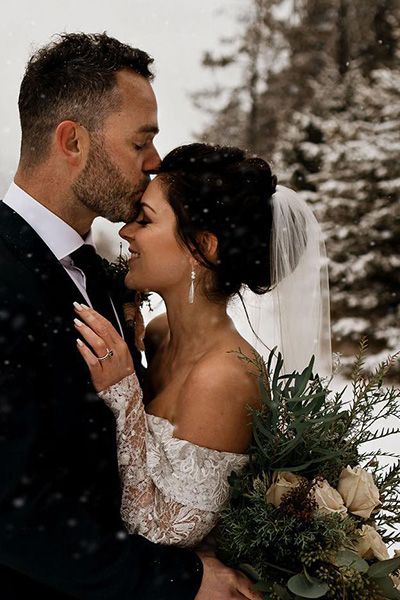 In-House Photography
Creekside Villa also offers in-house photography services that couples can rely on for their wedding day and beyond. Our wedding photographer at our Canmore wedding venue is a trained professional with years of experience capturing beautiful moments on camera.
Our photographer takes advantage of the stunning backdrop, recording each moment with great attention to detail and creative expertise. Creekside Villa's in-house photography service is perfect for those who want seamless delivery without the hassle. Get in touch today.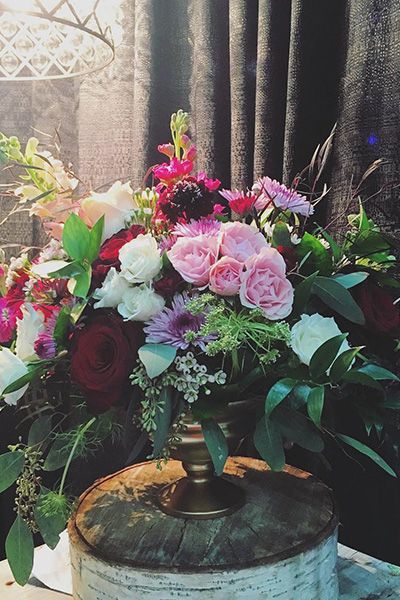 In-House Floral
Floral arrangements are an essential component of weddings, and Creekside Villa offers in-house floral services by our talented floral artist. By choosing our floral team, you can trust her to create any floral design you're considering, from simple bouquets to complex designs
Our floral artist has a wealth of experience, extensive knowledge of the latest floral trends, and unique creative abilities to provide arrangements that perfectly capture your personality and tastes. Whether it's a grand centerpiece, elegant boutonniere, or aisle adornment, we will work with you to bring your vision to life in order to ensure your wedding venue in Canmore is perfect.
CALL TODAY
Creekside Villa is an ideal outdoor wedding venue that offers more than a picturesque setting. They provide couples with wonderful wedding services, making the wedding experience more convenient and memorable than ever before. From our beautiful cabin accommodations to our breathtaking scenery for your wedding and our delicious food, you can trust that your big day will be both beautiful and unforgettable. To get started, reach out to our team for outdoor wedding venue availability and to learn more today.