At Creekside Villa in Canmore, guests can expect exceptional service, personalized attention, and warm hospitality from a talented team of professionals dedicated to ensuring every aspect of your stay is perfect. The team at Creekside Villa is made up of individuals who possess a passion for hospitality, attention to detail, and an unwavering commitment to providing exceptional guest experiences. Book your stay at our boutique hotel today!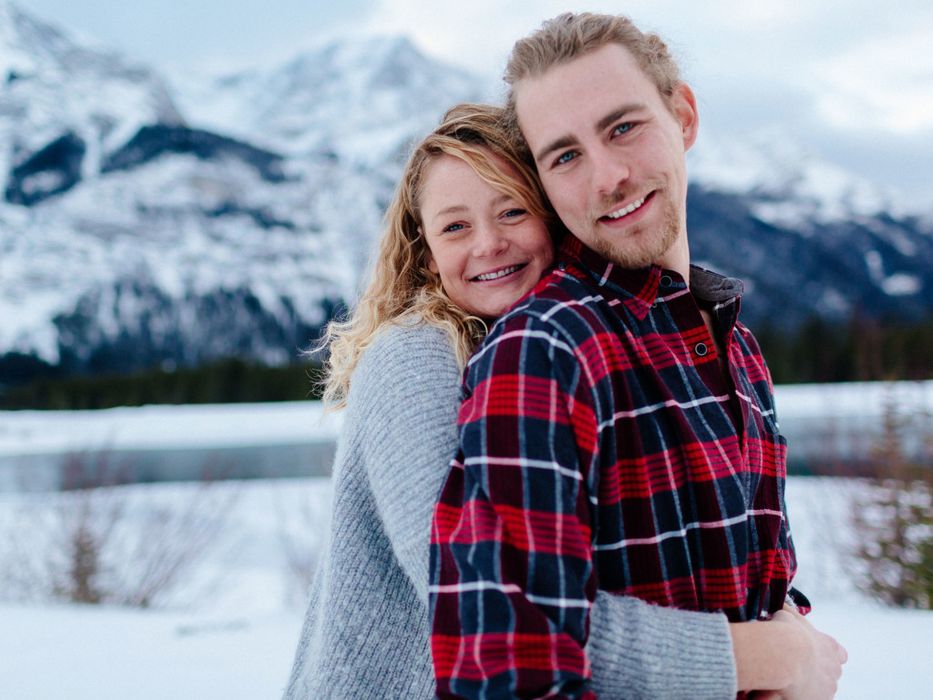 Marcus & Carolyn Abrahamsson
Marcus and Carolyn Abrahamsson are the proud owners of Creekside Villa. They bring a combined 35 years of experience in the hospitality business, learned in Europe and the Caribbean. Their mission is to ensure you feel at home while staying at Creekside Villa.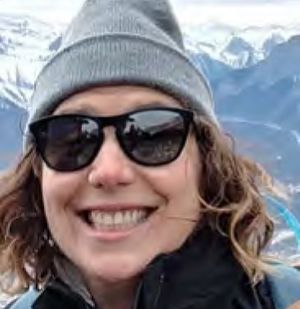 Erin Savage
Erin Savage is the wedding coordinator at Creekside Villa. She loves planning beautiful weddings and has a gift for making every wedding special. She is also a gifted florist, bringing her creations to enhance your wedding. She is here to assist you with everything you need for your big day.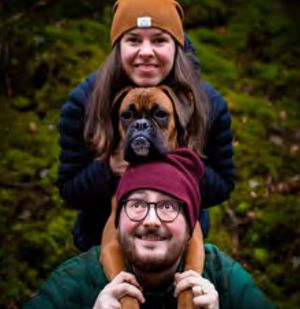 Michal & Tereza Norbert
Michal and Tereza Norbert are the general managers here at Creekside Villa. They oversee the overall operations of the property, ensuring that everything runs smoothly. Both are passionate about providing personalized attention to the guests and are always on the lookout for ways to improve their guests' experience.
BOOK TODAY
The team at Creekside Villa is dedicated to creating memorable experiences for guests. Every member of the team is passionate about providing personalized attention and exceptional service. Book your stay at Creekside Villa, meet their talented team, and experience the warm hospitality that is synonymous with our boutique hotel right here in beautiful Canmore!
Book Now